5 Less-Known iPad Apps For The Flipped Classroom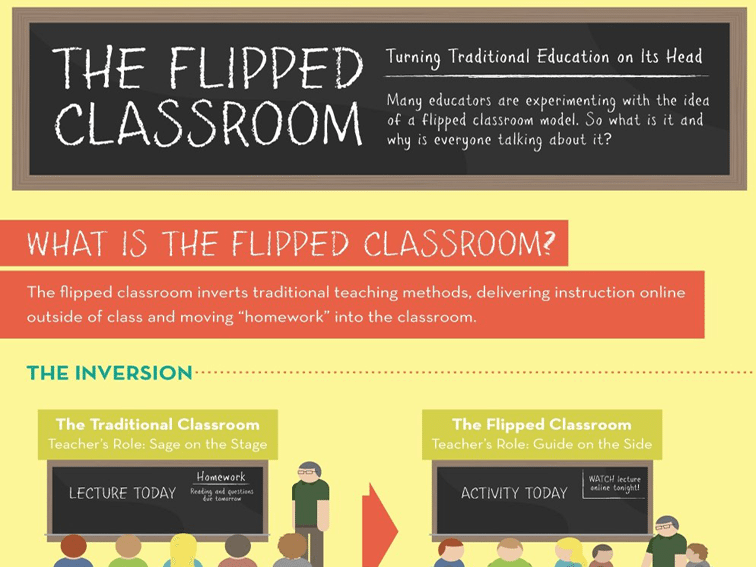 Nothing can replace the physical presence of a teacher. But with so much technology available these days, some teachers and professors are choosing a different way to structure their classes by flipping them.
A flipped classroom occurs when a teacher flips the traditional class method (lectures taught in class, homework done at home) to allow students to watch lectures at home and do homework and activities in class. This enables the teacher to assist in the application of the lessons instead of teaching the lesson in person. But this doesn't mean the teacher abandons the student and says "you're on your own from here." Many
teachers
and professors are using a number of different apps to teach students the lesson material or enable them to learn it on their own.
Here are just five iPad apps you can use to flip your classroom.
Click here
to continue reading and to see the apps!